Hello.  My name is Ken Moellman, and I have been a member of the Libertarian Party since 1998, and actively involved since 2006.  I have served in many different capacities in the party over time.
Party Leadership: I have served in multiple capacities in the party, and at multiple levels, including Chair, Vice-Chair, Secretary, and Treasurer of various committees and/or subcommittees over the years.
Candidate: I was the 2011 candidate for Kentucky State Treasurer and garnered 4.62% of the vote in a three-way race, despite 83% of campaign contributions being spent on the ballot access drive.
Campaign Manager: I have managed multiple campaigns, with the best result being in 2006 with a US Congressional candidate obtaining 4.9%. The most-recent campaign was Kentucky State Auditor in 2019, with 3.3% (best result for LPKY that year).
Activist: I have worked with Rank The Vote KY and other groups to advocate for Libertarian policies.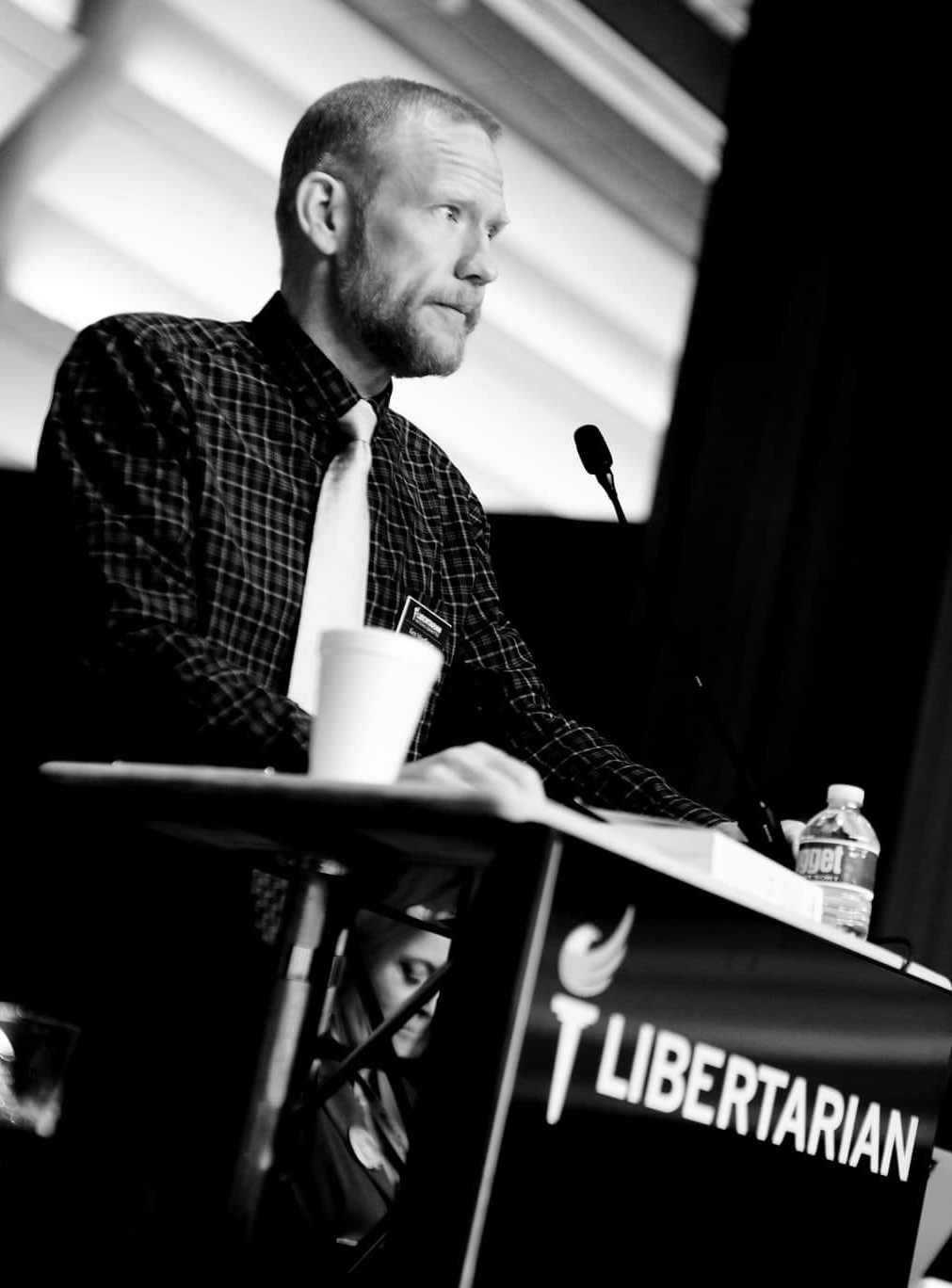 As we enter the next era of the Libertarian Party, in a post-COVID world, it is my hope that we focus our energy on freeing our world, our country, our states, our counties, our cities, and our neighborhoods. We owe nothing less to our philosophy and our members.